MacBook Air and MacBook Pro: a summer release with M2 chips?
2 min read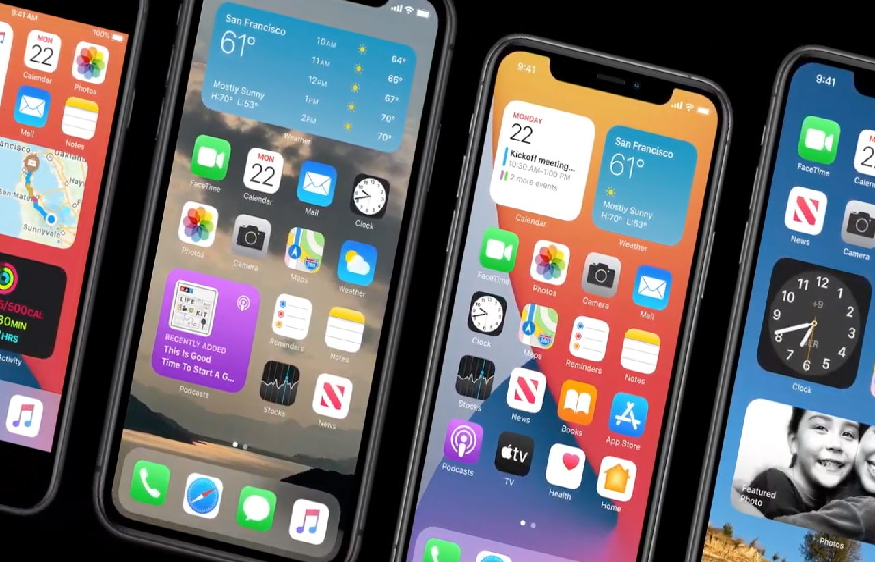 As we just watched Apple 's keynote , rumors about its upcoming products are on the rise. It is also one of the flagship items of the brand and which is eagerly awaited. According to sources, the MacBook Air and MacBook Pro will arrive this year.
THE NEXT GENERATION OF THE MACBOOK AIR WITH THE M2 CHIP
Reports indicate a possible release of the next MacBook Air and MacBook Pro later this year. Indeed, a document unveiled
indicates this possibility. However, Apple loves to surprise its audience. Moreover, the absence of these two devices at the expense of the Mac Studio and the Studio Display surprised us.
Other sources indicate the presence of the new generation of processor from Apple, the M2. Indeed, the latter would have adopted the code J413 with the internal code name "Staten". It would be a chip based on the A15 Bionic SoC seen on the iPhone 13, but with a size suitable for a computer.
However, this information is at odds with other sources. Indeed, the analyst Ming-Chi Kuo would look at an exit from the Air range with the current M1 chip. He is a reputable informant with an accuracy rate of 70.4%.
A NEW DESIGN FOR THE COMPUTER?
till according to analyst Kuo, Apple has reworked the design and shape of the 2022 MacBook Air. The latter would be flatter with a 1080p webcam. The firm would also have added new colors for the MacBook this year. For now, that's all we know about the appearance change.
Among other information, it seems that this model will present two USB-C ports. The machine will not have the mini-LED display like on the MacBook Pro 14 and 16. Instead, we will have an IPS panel with a notch to house the webcam.
According to informants, Apple is planning a MacBook Air release this summer. This would explain the absence of the new M2 chip. Massive production should start at the earliest towards the end of the second quarter of 2022, and in the third quarter at the latest.
The MacBook Air and MacBook Pro are among the most anticipated Apple products. This time, it seems that patience is required before we can know more details. In the same vein, reports indicate the development of variants of the M2 chip. These are the M2 Pro, M2 Max and M2 Ultra.