Empowering Your Digital Experience: PCMag's 2023 Report Reveals Top ISPs in the Mountain Division
2 min read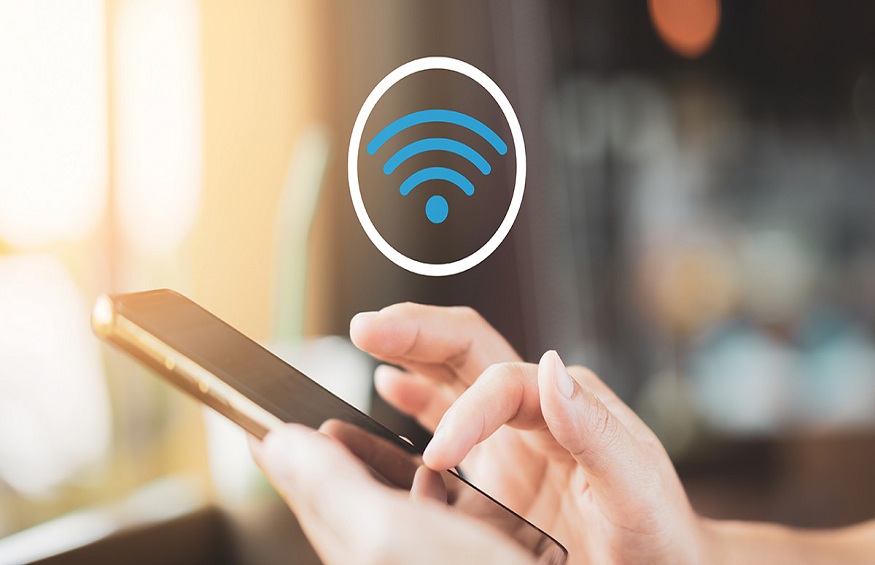 In an era where remote work and hybrid employment models have come to the forefront, the importance of fast, dependable broadband has grown exponentially. However, sifting through the myriad offers, commitments, and captivating advertisements in the Internet Service Provider (ISP) landscape can be a perplexing endeavor for the average consumer.
Fortunately, PCMag, a distinguished authority in the tech realm, has taken on the responsibility of simplifying this process for residents of the Mountain region. Their recently unveiled 2023 report spotlights the Best Internet Service Providers (ISPs) in the United States, offering readers the most comprehensive and enlightening overview of broadband internet services across the nation to date.
What distinguishes this year's analysis is the enriched ranking methodology, now encompassing an array of critical factors, including speed, price, availability, and customer satisfaction. This comprehensive approach provides an objective perspective to identify the top ISPs in the US, empowering internet subscribers with a valuable resource to make well-informed purchasing decisions tailored to their specific geographical location.
Here are some of the most noteworthy highlights specific to the Mountain Division, which includes Arizona, Colorado, Idaho, Montana, Nevada, New Mexico, Utah, and Wyoming:
Google Fiber Leads the Way: In a remarkable achievement, Google Fiber not only secured the title of the best ISP but also emerged as the top choice for the fastest ISP in the Mountain Division. Google Fiber's acclaim is rooted in its exceptional speed, competitive pricing, and outstanding customer satisfaction ratings.
Pulse Dominates in Speed: Pulse, taking the first position as the fastest ISP in the Mountain Division, achieved an impressive PCMag Speed Index score of 579.8. Following closely, Ting secured the second position with a commendable speed index of 385.0, showcasing the remarkable speed capabilities of smaller providers when compared to Google Fiber at 292.2.
This comprehensive report not only streamlines the decision-making process for consumers but also reflects the dynamic and competitive nature of the ISP industry. With its expanded ranking methodology, it serves as an invaluable guide, empowering individuals in the Mountain region to select the ISP that perfectly aligns with their unique needs and preferences.
For further insights and to explore the complete report, including visual representations such as graphs, please refer to PCMag's official website. Additionally, this report underscores the diversity of top-performing ISPs in the Mountain Division, providing consumers with a wide array of choices to elevate their online experiences. Make informed decisions and unlock the full potential of your internet connectivity with the invaluable resources offered in this report.